(043) PENNY ROYAL - PLAYING HOUSE (PART TWO)
(042) PENNY ROYAL - PLAYING HOUSE (PLAYING HOUSE - PART ONE) <3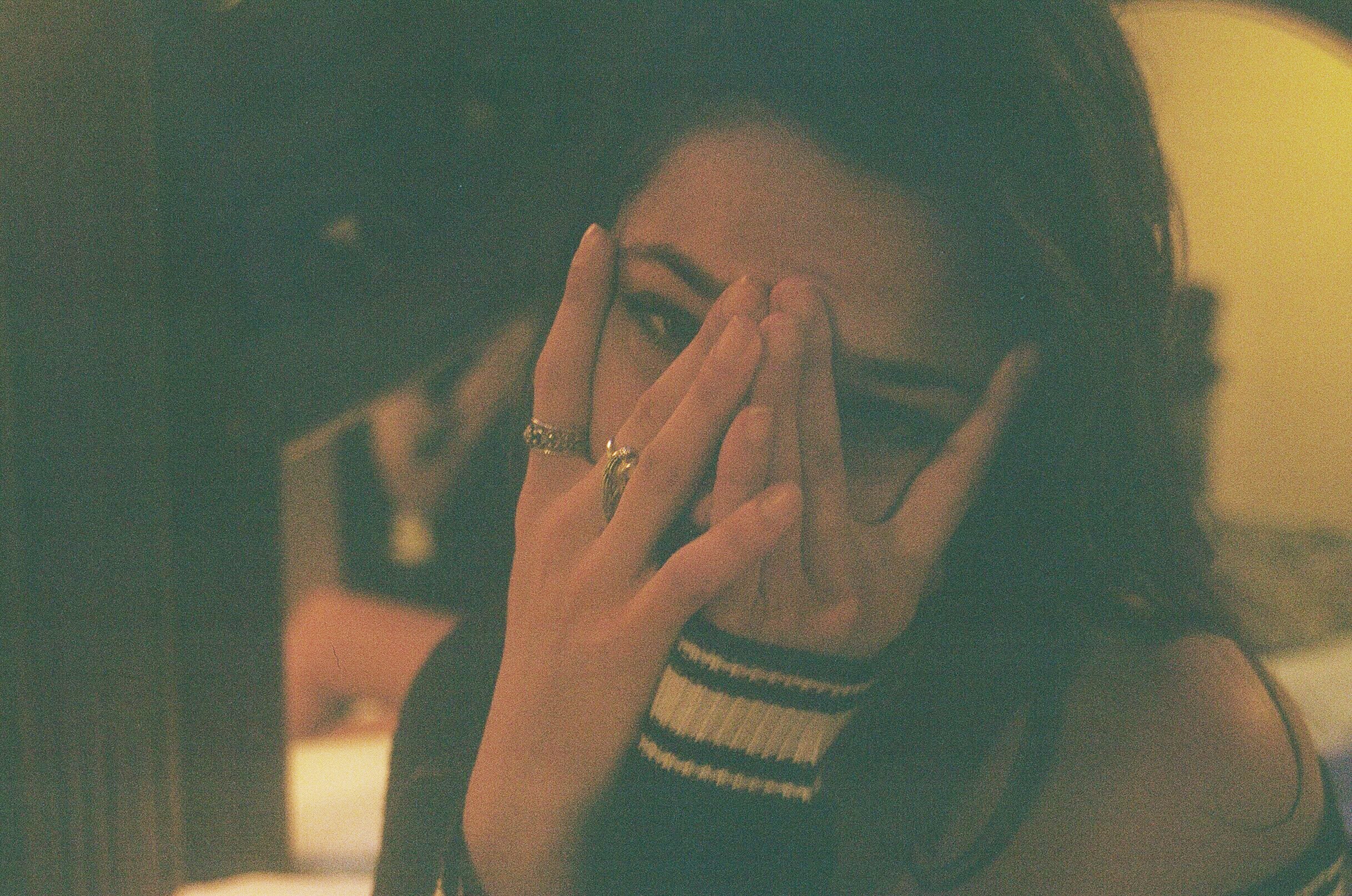 (040) Alexa Robaina, my girlfriend. <3
This is January 26th, the day that changed it all.
(039) SAWA GIRLS, WORK FAMILY / The Holiday Party
(038) Chantelle is Stunning.
TONIGHT'S MUSE PRESENTS CHANTELLE AND SABRINA
(035) DEBI MAKES ME SMILE
(034) AIDY / EL SHOPPR / LAS ROSAS
TONIGHT'S MUSE
(033) Madison
(030) Koleen Estrada is angelic.
(029) Sandee Santiago / NOSTALGIA; ULTRA.
THE PARTY & THE AFTERPARTY
(026) featuring Hunter Hall, Nicole, Julian Yuri, George and others <3
(025) TEARS. ALEX.
ATHENA BITCOIN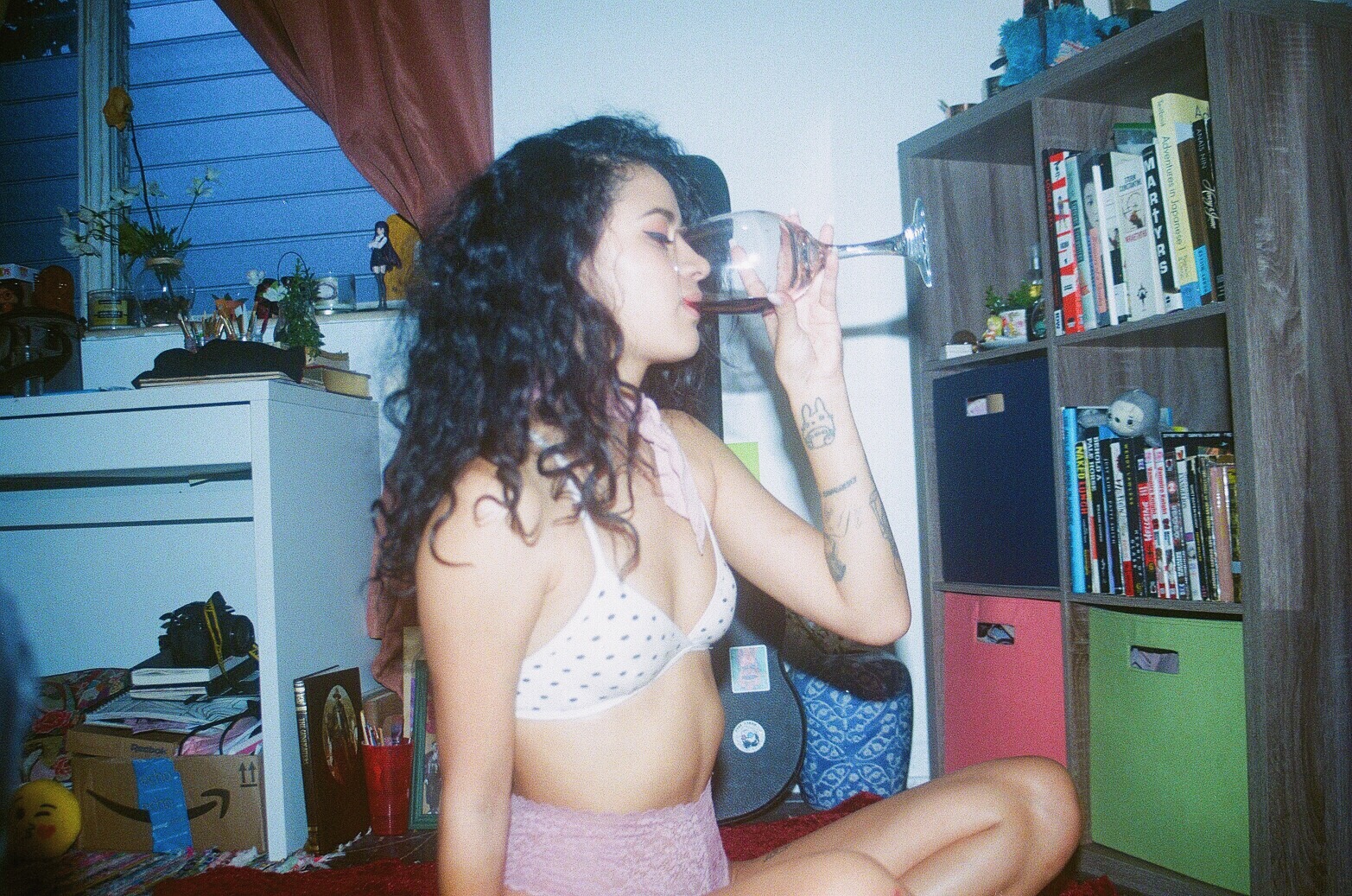 TONIGHT'S MUSE
022: ROXY ROSE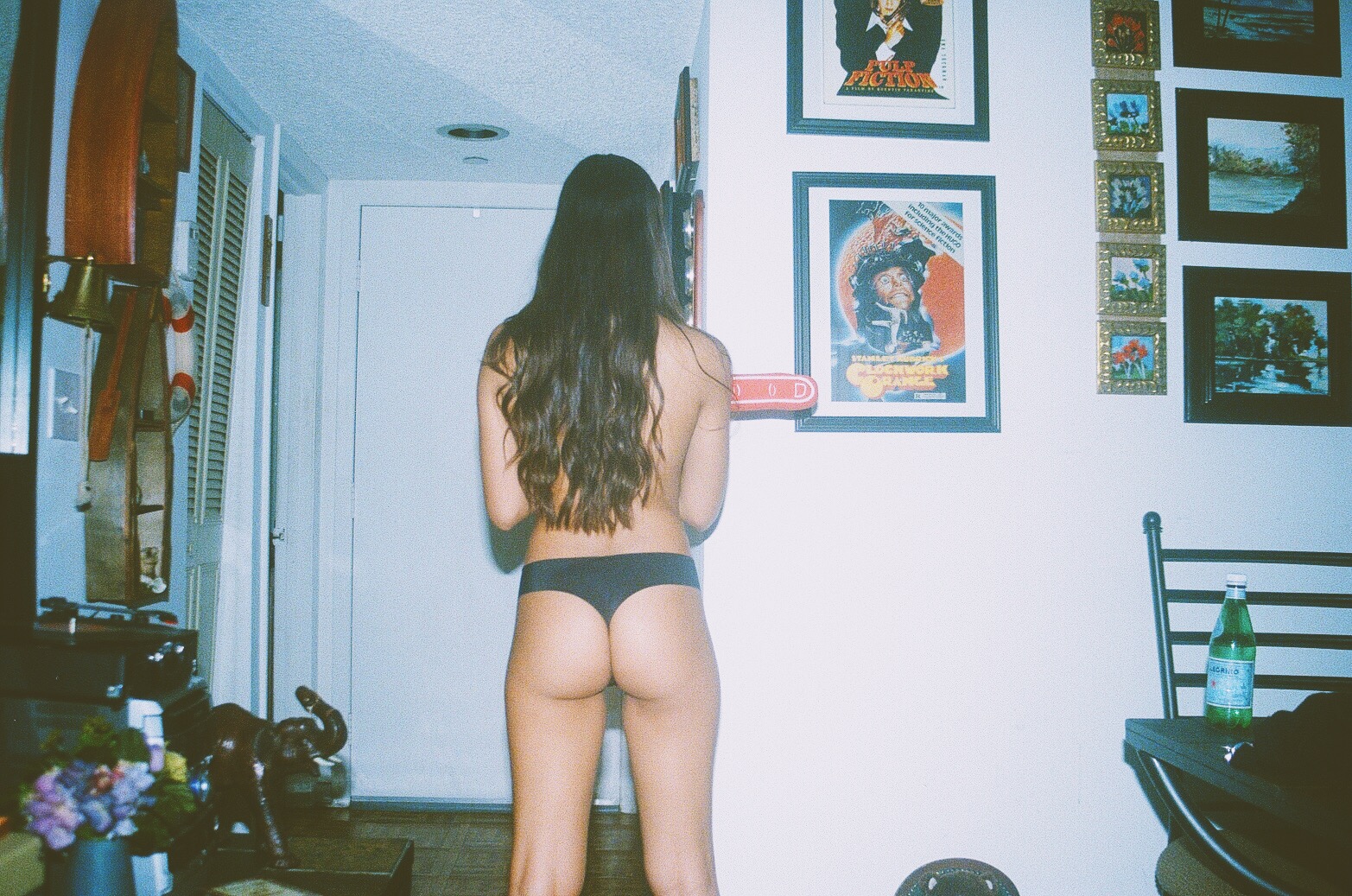 (021) JENNY FROM THE BLOCK.